Are you seeking to better understand the forces that make you who you are and how to use them to achieve your dreams and wishes?
Even if you've never experienced it before, spending time with an Intuitive Guide can help you let go of the things that are holding you back and help you find the path you want to follow.
Colette Mesdag is an experienced Intuitive Guide trusted by many who feel the way you do.  Colette uses her unique gift to help you understand the things that are holding you back and the things that will propel you forward.  She has personally created a series of unique media and insightful practices only available at Mystic that include Card Readings (not Tarot), Empowerment Cards for self-discovery (each, personally developed by Colette) and Workshops to help set your new path and keep you on it.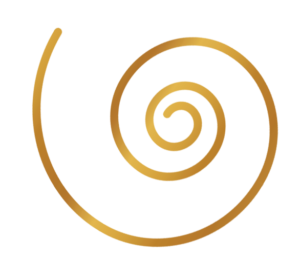 Use them at home for inspiration and motivation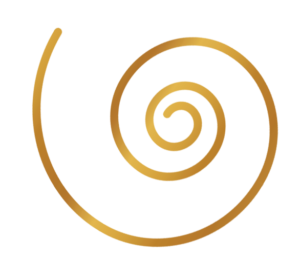 Make them as a complementary tool within your practice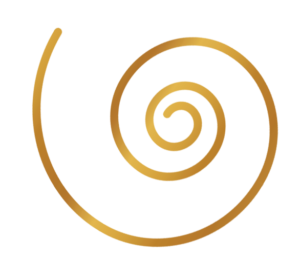 Receive a personal private reading by Colette Mesdag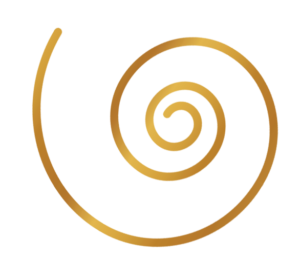 Join the Card of the Month Club for emailed messages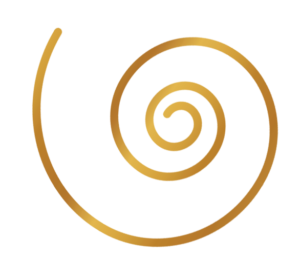 Be inspired at talks, workshops, groups or events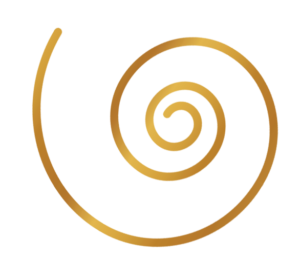 Hold a "girls' night" card reading party
Assisting you to fill the gap between higher knowing and physical reality.
Creativity and intuition are partners in
developing a deeper awareness of self and
refreshing your connection to your higher knowing.
The "Find Your Spark" workbook contains 5 useful
exercises and additional insights into easy ways to
Discover a more a complete sense of self,
Expand your awareness and
Connect you to your higher purpose.
photo credit Stephen Elliott

705-734-8347

info@colettemesdag.com


10-72 Ross Street, Barrie ON 

Canada 

L4N 1G3