Colette is an Intuitive.  She writes from Spirit, she is incredibly gifted at seeing the message you need from her cards and she is one of the calmest, kind-hearted, empathic souls I have had the pleasure of meeting.  Her gift is to hear and see what Spirit is bringing to you, and her way of imparting that message is loving and guiding.
Rev. Jessie Brandon HSC, B.A. Soc., HRM, Life Cycle Celebrant
Mystic by Colette I had a reading with Colette and it was very inspirational and calming Using her cards and her intuition she was able to give me a lot of information I would highly recommend you try a reading with Colette
Patricia Murray
I now have five Mystic Bliss cards in my room and they continue to be used by a great many of my clients. The powerful images and messages of the cards seem to touch people in a deep and profound way. I can't recommend them enough.
Kelly Smith B.S.W. RSW Play Therapy Intern, Sand Tray Therapist.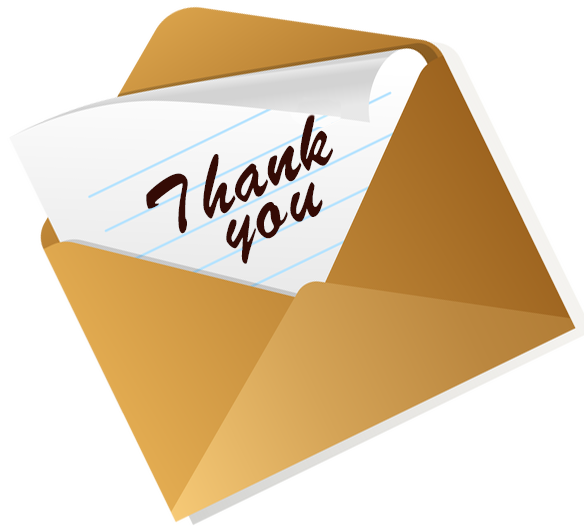 Good afternoon Colette,
Colette, thank you for my reading, it was a moving experience for me.  You helped me to bring to the forefront a few of the underlying issues I've been battling with personally from my past work life.  I now understand that I need to let it go, forgiveness will be the strength I need to move forward.   I even left with a bit of homework (which I did!).  Allowing me to take a picture of the cards pulled, I am able to look back and revalidate what it was we spoke about.  You are a beautiful soul, warm and kind-hearted, approachable and very personable; as is your new office space!  I'm grateful we met and wish you all the love and success that is coming your way.    
With deepest gratitude 
Jo-Ann Cole-Fitzpatrick
I had the opportunity to receive a reading based on her Mystic Card set during a period of uncertainty where I could really use some gentle guidance. The messages revealed by the cards were very timely and accurate for the challenges I was facing. Colette's compassionate and warm energy helped provide reassurance and brought meaning to the messages of the cards. In addition to the cards revealing relevant messages for me, the visual appearance of the cards themselves is breathtaking. Colette's artistic flair, photographic expertise and mystical gifts come through magically in the cards. Simply looking at them is enough to evoke a spiritual openness and readiness for the messages that came shortly after. I definitely recommend her cards and her readings to anyone for a mystical experience.
Dr. Pete Douros ND
Colette is a shining light of wonder, she listens to her intuition and gives the most appropriate and insightful guidance and insights, so that you can empower yourself and trust that you are on the right path or adjust accordingly. I have had several readings with Colette over the years, all of them have been exactly what I have needed at the time. When she came out with her card of the month club I was thrilled because now I get a personalized card reading delivered to my inbox every month. I am always blown away with how she hits the nail right on the head every time. She is a treasure to have in my tool kit for when I need some extra guidance or reassurance. She is always there to shine her light. 
Laura Morrison
Colette's cards are a visionary and unique blend of photographic art, mysticism, healing energy and ancient legend. They speak to me not only at the everyday level of my life, but also at the archetypal level, touching the soul. I love them!
Sharon Carne
Love these cards they are so inspiring and helpful when you need it most.
Kate Ramos