Free Mystic Empowerment Messages
Starting August 2018, the format for the free messages has changed from typed to video. Enjoy this new format and remember, even if the date on the message is older, the time it arrives to you is the right time.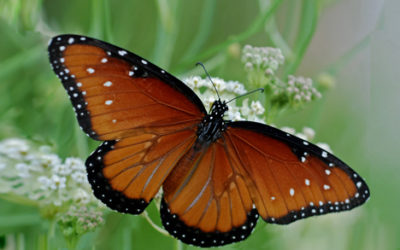 Please enjoy the first of the videos created for the weekly Mystic Empowerment messages series. The theme for the week of July 29th till August 4th was Intention Setting. It is important to empower yourself by listening in a more attentive way to your inner guidance....
Subscribe for More Great Articles!
Stay in the loop as this space grows and new material and events come available, such as books, free talks or workshops.