Creator of the Mystic Empowerment Series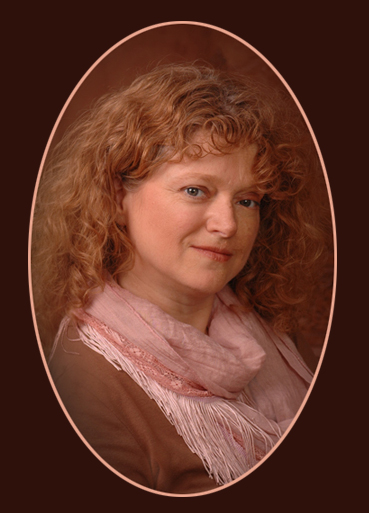 Intuitive Guide
Speaker
Educator

Author
Providing Empowerment Awareness for those seeking direction.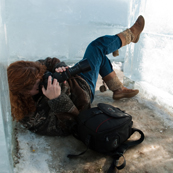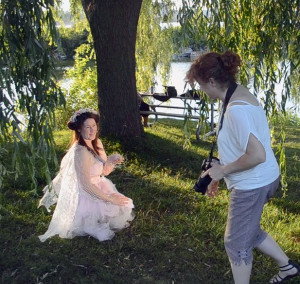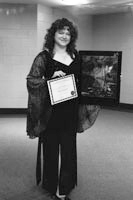 A veteran and award-winning photographer with over 30 years of experience and a passion for taking expressive images, Colette Mesdag is the creator of the Mystic Empowerment Card series. A lifelong educator in the area of creativity and self-expression, in the classroom settings and on stage, Colette enjoys sharing the tools she has gained along her own healing journey back to a connection with spirit.
Her intuitive connection has been a part of her awareness since childhood and yet it was the changes in her life after 45 that lead her to hone her skills as a card reader and guide. Through this expansion in her life, combined with her passion for capturing mystic style images, the first evocative and thought-provoking deck, Mystic Bliss, was born in 2012.
She considers herself a lifelong learner, seeker of truth and creative thinker. Her desire is to empower others to express themselves through her writing, workshops and visual tools.