Our Blog
Enjoy this space for the insights and thoughts that are presented here for your further education and awareness.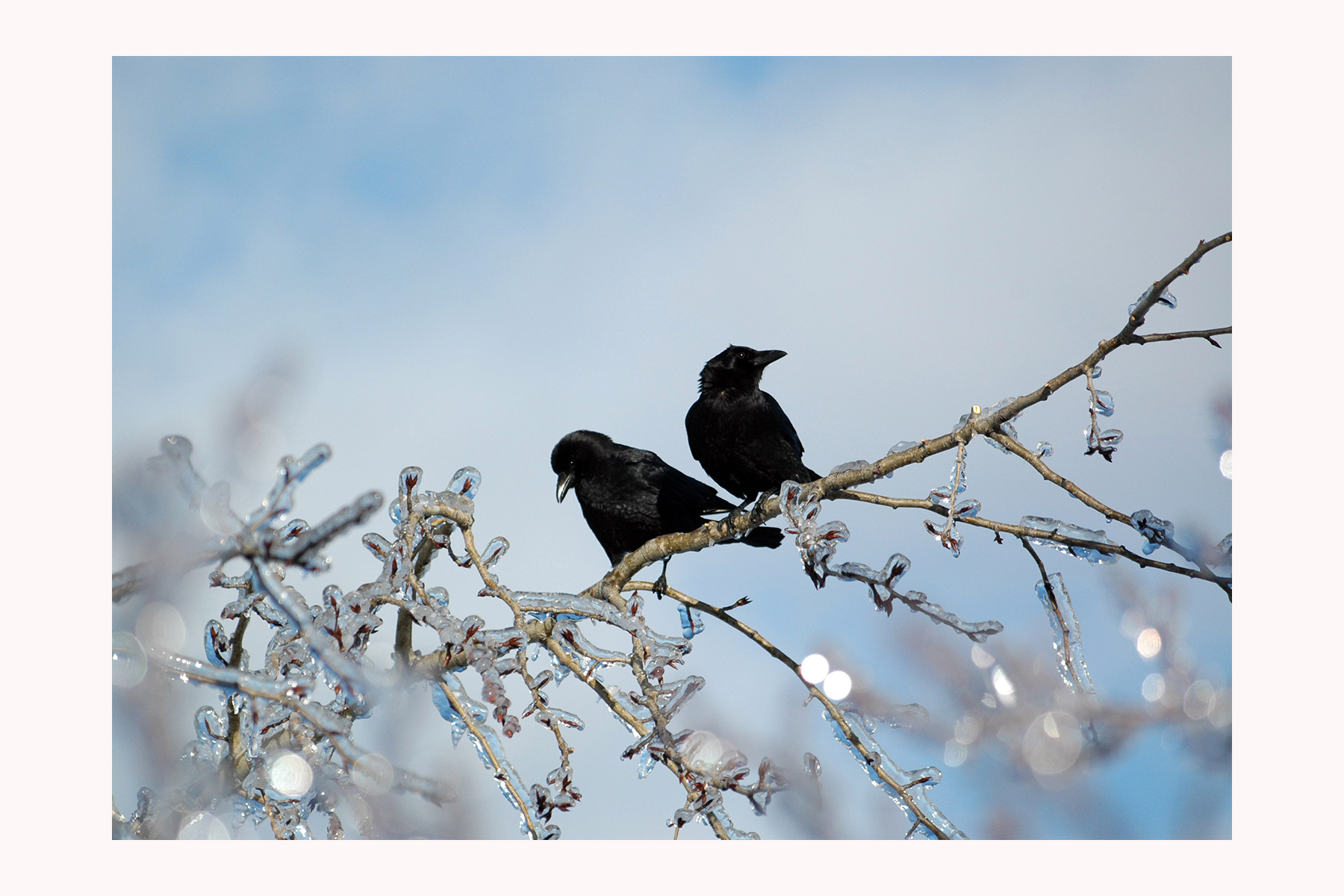 It has been a little while since I could say that I woke up in the morning with a smile. But that is what happened this morning. Even the air feels lighter the last few days. The truth is I am still not sure just what the trigger was since things seem to be shifting...
Subscribe for More Great Articles!
Stay in the loop as this space grows and new material and events come available, such as books, free talks or workshops.