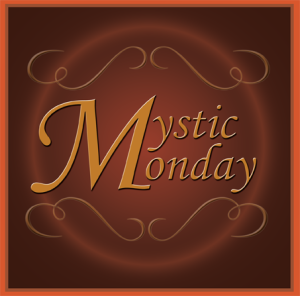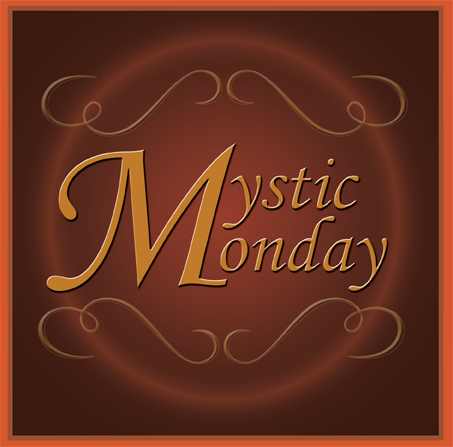 The cards drawn for this week feel very powerful and action based.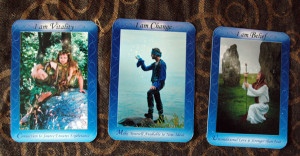 Once again Vitality heads up the collection as it did a couple of weeks ago but this time it is match up with Change and Belief.
Let us explore what this could mean for us this week.
Card 1 ~ I am Vitality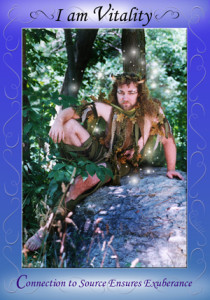 The strongest thing that comes to mind with this card at this time is "Take the bull by the horns". This is a time for action and being confident that your foundations are strong.
This is not a time to second guess or waver from your goals and desires. The most important thing is to remember that you are supported and will find your link to Source strong and consistent in this time of action and change.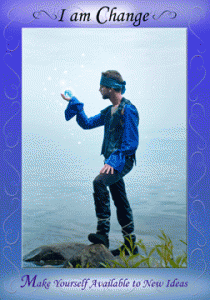 Card 2 ~ I am Change
Insights and opportunities for growth and chance are always available. It is maybe your time to trust your ideas and act.
Having the change card in the middle of this spread indicates to me that acting on your ideas, which Vitality is showing in this spread, and sticking to your unwavering faith, shown in the Belief card, are both pivotal to moving forward and growing into your power.
This cards speaks of stability and strength in both thought and action. When you believe in something strong enough there is no doubt to it's potential to move you towards your destiny.
Consider what projects you have on your mind that you may wish to start or have put on hold and could return to. It is time to reconnect with the beauty of the inspired thought that brought you the idea in the first place. Trust that you will be supported in your path.
In short: Stay true to yourself and the change that comes will bring you courage and strength.