Free Mystic Empowerment Messages
Starting August 2018, the format for the free messages has changed from typed to video. Enjoy this new format and remember, even if the date on the message is older, the time it arrives to you is the right time.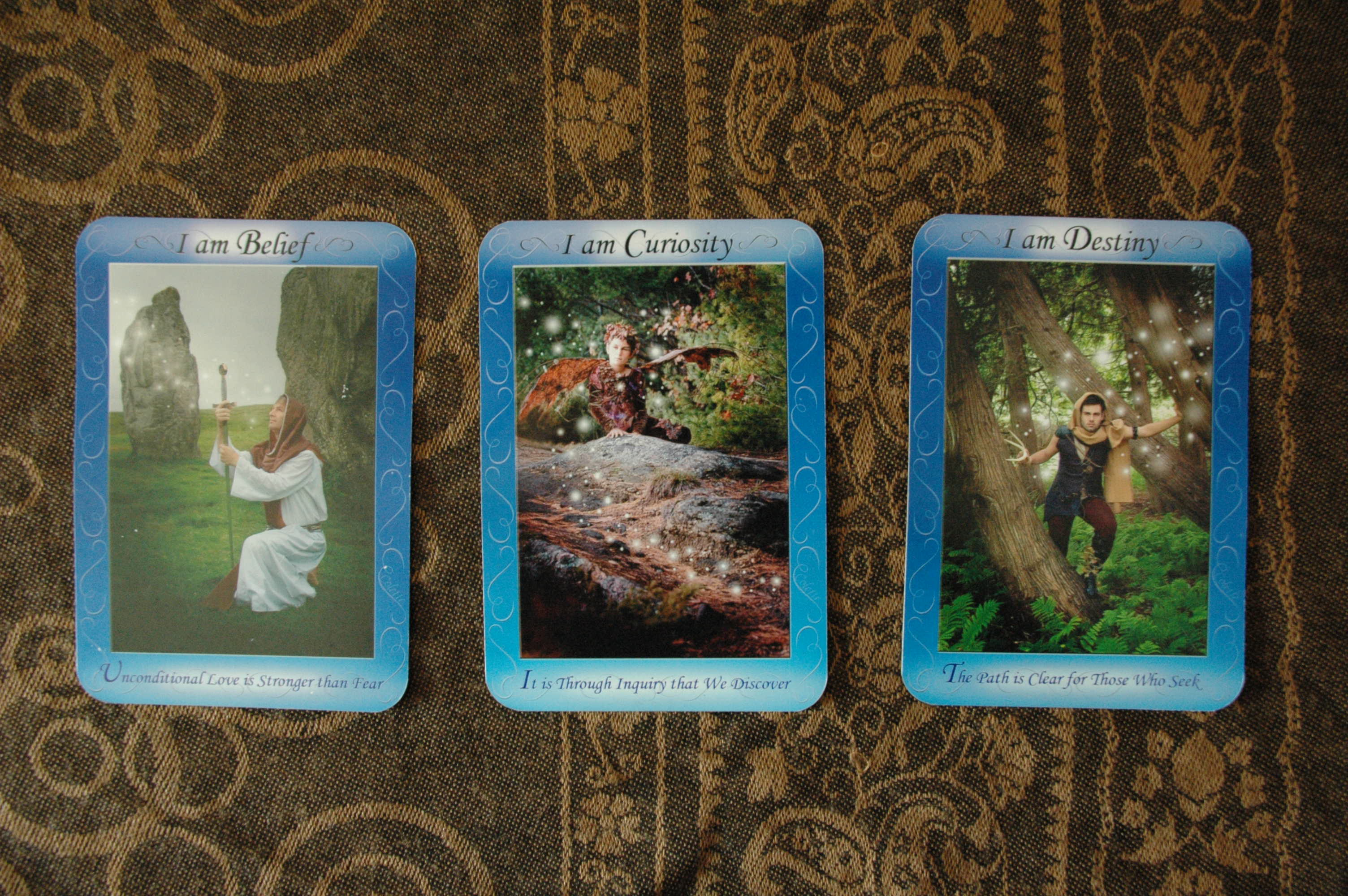 Welcome back to Mystic Monday readings for the week of August 17th. My apologies for the lack of post last Monday and today's delay. Seems technology has presented a few challenges for me the last few days. Regardless of the delays, this week's reading is pretty...
Subscribe for More Great Articles!
Stay in the loop as this space grows and new material and events come available, such as books, free talks or workshops.