Our Blog
Enjoy this space for the insights and thoughts that are presented here for your further education and awareness.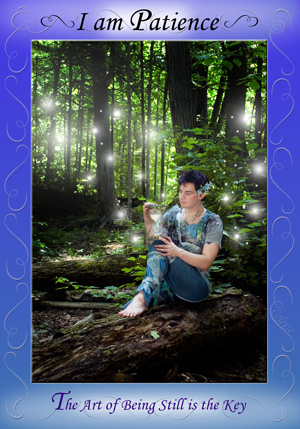 I have been doing a bit of reading lately about the shifts happening in the energy all around us. Much of what I am reading is very new to me and at times I get frustrated with myself when I simply do not "get it" right away. Yet as I keep reading I begin to notice...
Subscribe for More Great Articles!
Stay in the loop as this space grows and new material and events come available, such as books, free talks or workshops.