Our Blog
Enjoy this space for the insights and thoughts that are presented here for your further education and awareness.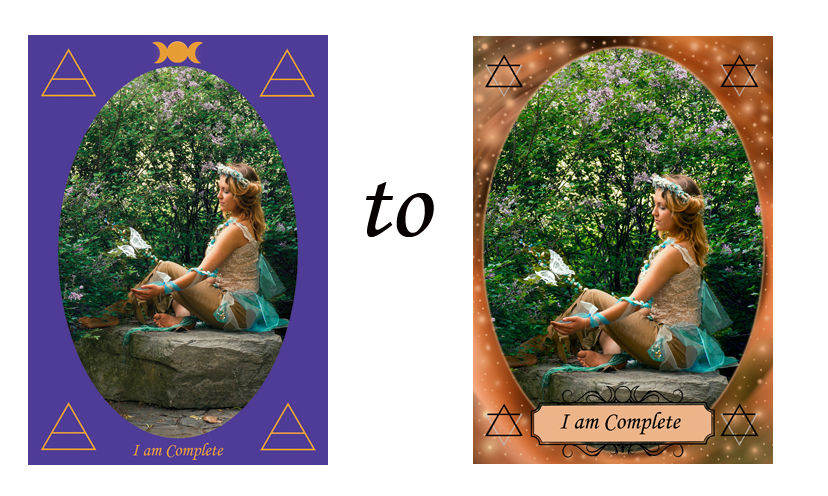 One of the biggest blocks in creativity most of us face is based on our belief that everything needs to be perfectly evolved and formed in our minds before we can start on our projects. I know this because battling this "perfection demon" is actually one of the...
Subscribe for More Great Articles!
Stay in the loop as this space grows and new material and events come available, such as books, free talks or workshops.