My photography services are making a comeback by popular demand.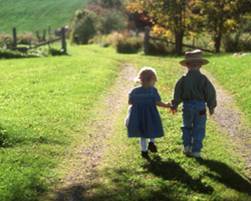 As most of you know, for the last few years I have been focused on teaching in the photography community as well as at the college level. This has brought me a great deal of creative satisfaction but I really did miss being the one taking the images. Being behind the camera capturing special memories has always been my favorite part of photography.
Recently, I have been getting a variety of requests from past clients regarding my availability for taking updated family portraits or capturing wedding images for now grown children I had in front of my lens several years ago. This started me thinking about what I see myself doing the next few years. The result is, in part, this updated website and the reintroduction of Photography by Colette.
Another thing that has resulted from the recent inquiries was a re-evaluation of the photography work I always enjoyed the most and some choices about reopening Lasting Impressions or not.
The answer is: not.
This, however, does not mean not doing portraits at all. It simply means that a new venue than having my own studio would be involved and that I would be collaborating with other photographers to fill in for the work that comes my way that I would rather differ to others.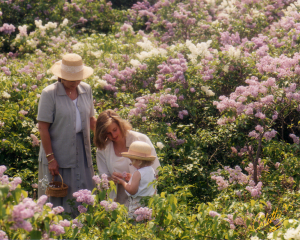 In short… I love doing environment portraits of kids or families and that includes engagement creative sessions. In the studio, my favorite creative outlet was always boudoir and glamour images. I really enjoy running into a client from years ago who are excited to see me and share with me how much the portraits on their walls have brought them pleasure over the years. Being a wall portrait specialist and having the opportunity to make special decor images again for my clients would be the best!
So here is the plan.
Starting mid-April I will again make myself available for commissioned work.
After consulting with Ian McIntosh at Flourish Vitality Centre, who has been my collaborator and host for so many photography workshops the last few months, I will be renting space at Flourish on a regular basis for boudoir sessions and casual studio portraits. My first boudoir session series will happen in a few weeks. The exciting part of this is that for some of these sessions I will be having Jennie Marie Burns from  working with me so clients will get double the expertise.
As the weather warms up, and Mother Nature starts painting her canvas again, I will be returning to some of my favorite Barrie and surrounding area locations for environmental family, love story engagement and creative children portrait sessions.
I already have consultations booked to plan several of these.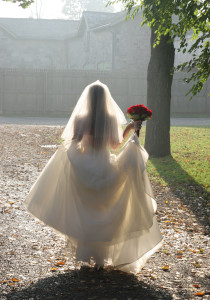 As for weddings… well I love the bridal portrait parts and designing the wedding books so I will be working with others who will do the capture of the ceremony and reception aspects of the dates I am commissioned for while I do the formals. The whole thing could not be more perfect.
So indeed, this is an exciting time for me since returning to the role of creative portrait photographer has been something I have wanted to do for quite some time now.
If you are one of those folks who have been asking when I would be back in action, you just need to send me a quick email and we will sit down and chat about your photography decor needs.
Talk soon.